Tag: Khushboo Kothari
Khushboo Kothari (Indian Food Blogger)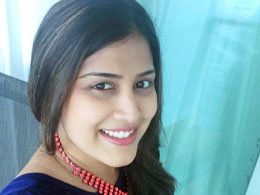 Food blog : http://www.carveyourcraving.com
I am a food enthusiast, recipe developer, food stylist , photographer ,author and techie of carve your craving unless and otherwise stated. I am happily married for 7 years now and a mother of a cute 3 year old. My blog is all about carving your inspirations, and turning them into a reality. We start with something simple such as a craving, a taste, a fragrance, a texture or even a simple ingredient and turn it to something spectacular. I like to think that everyone has an artist hidden in them and cooking is form of channelizing that creativity into something special. All recipes on my blog are fuss free, simplified and made with easy to source ingredient.
You will find only vegetarian and vegan recipes here.
View Khushboo Kothari food blog recipes links below.